We designed, developed, and integrated Strive's medical diagnostic apps into healthcare systems to help doctors provide improved and more complete care.
Strive Orthopedics, Inc. is a revolutionary approach to healthcare through technology. They were evolving their platform that combines Strive sensor and custom app technology with patient and provider workflow management for the episode of care of surgical procedures and wanted a technology partner to design and build their applications and website.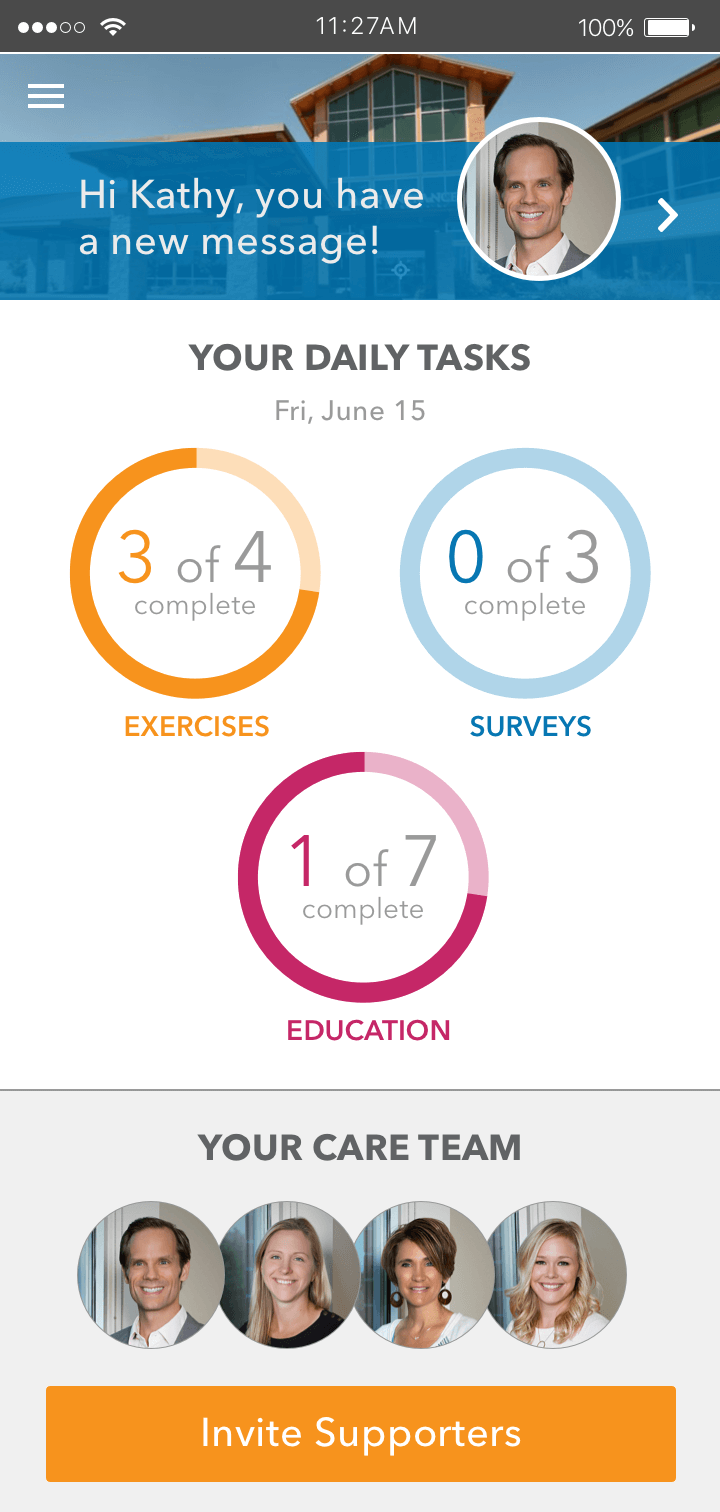 Simplifying Patient Care
The idea for Strive was inspired with the post-surgery patient in mind. Dr. Padraic Obma envisioned creating state-of-the-art technology that would emPOWER patients to take control of their own recovery and get back to life faster. Using Strive sensors, patients can improve surgery outcomes, reduce costs associated with their therapy among many other benefits, all while giving patients the ability to track progress and stay on track to meet or exceed their potential.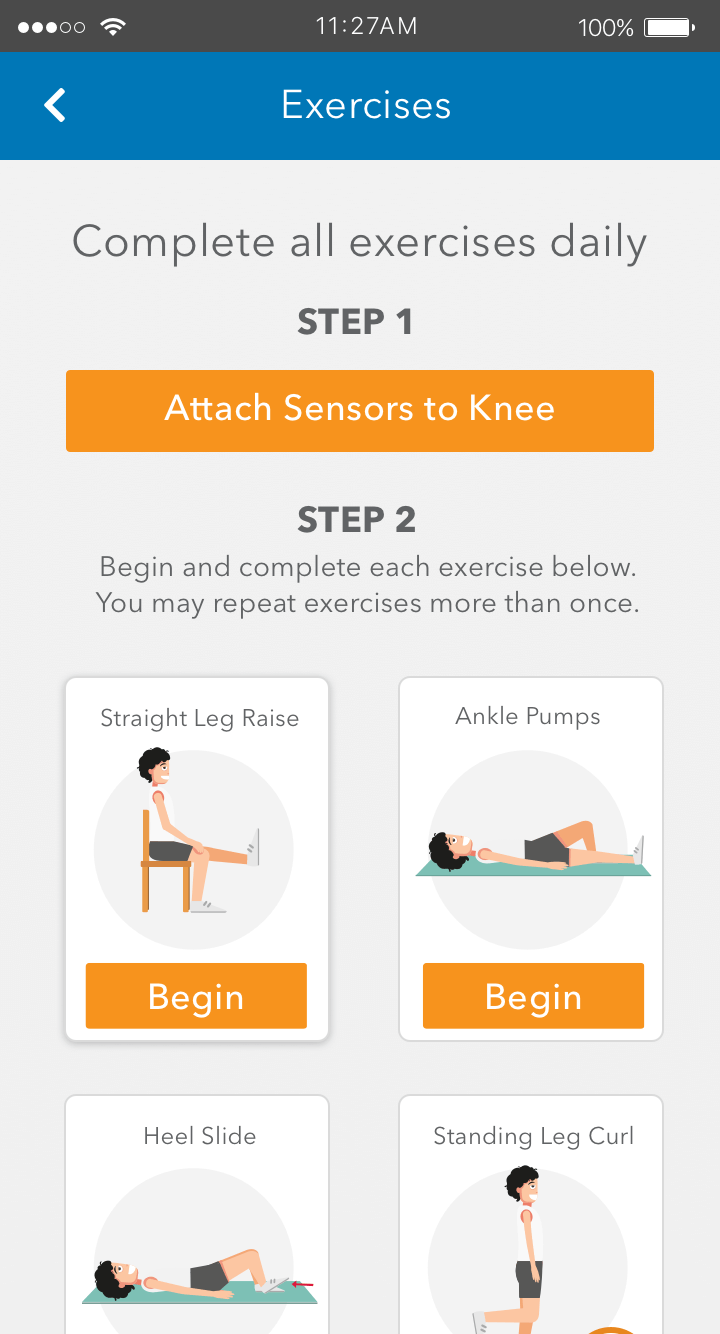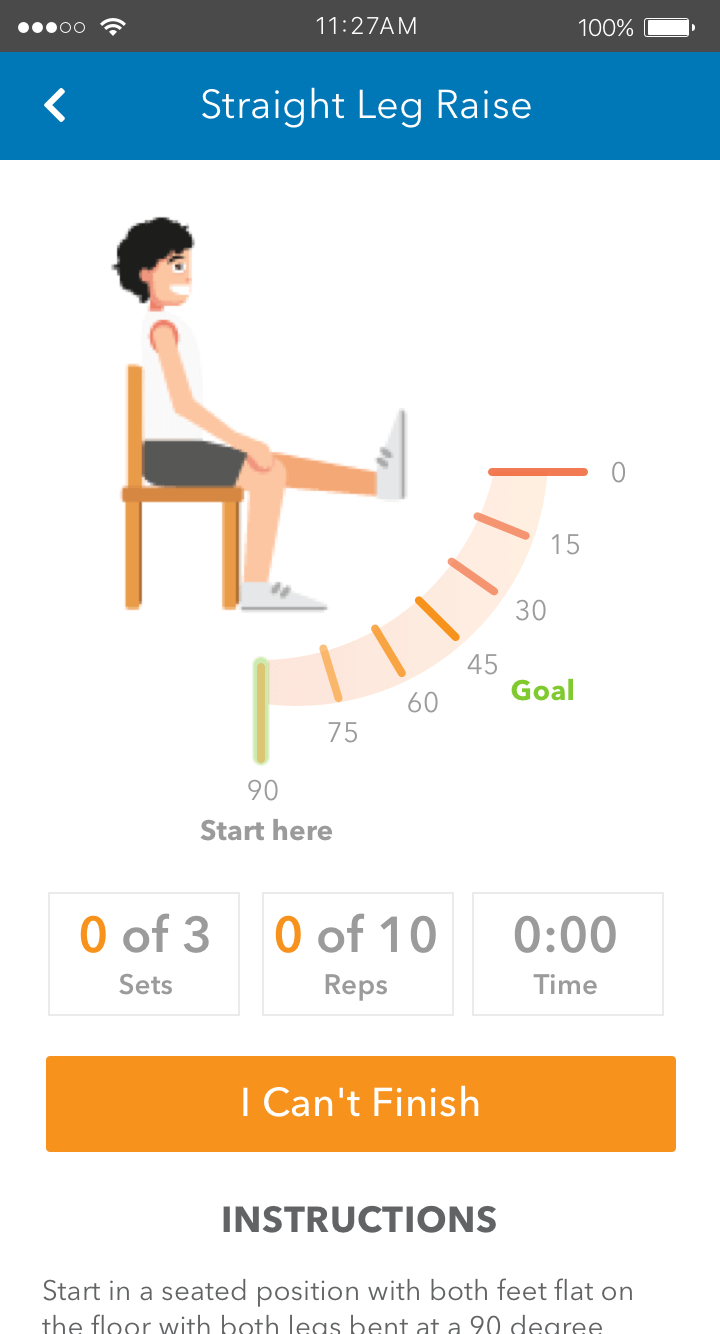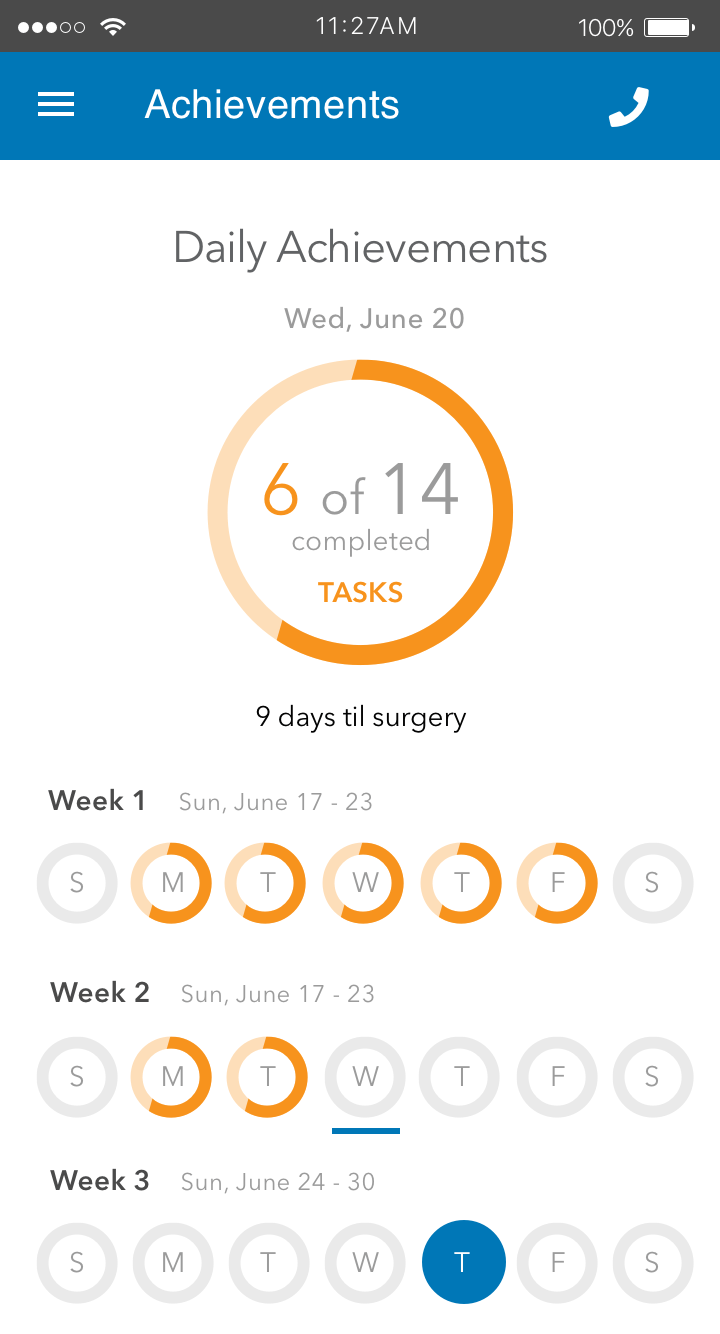 Better Care with a Personal Touch
We developed a remote platform for orthopedic care that integrates post-op therapy and rehab to empower patients and providers to actively participate in their health care. An end-to-end solution from diagnosis through surgery, recovery, and post-op care.