We developed the second version of UMIXX's iOS app to replace their first, deprecated version.
Apple had dramatically updated their API and tools for audio processing, as well as layout tools, and much of the existing code base for UMIXX had become deprecated, to the point that the existing app was removed from the App Store by Apple. It was much more efficient for Noble to rebuild the app from a new code base, using the current code base will be used for reference, and for art assets.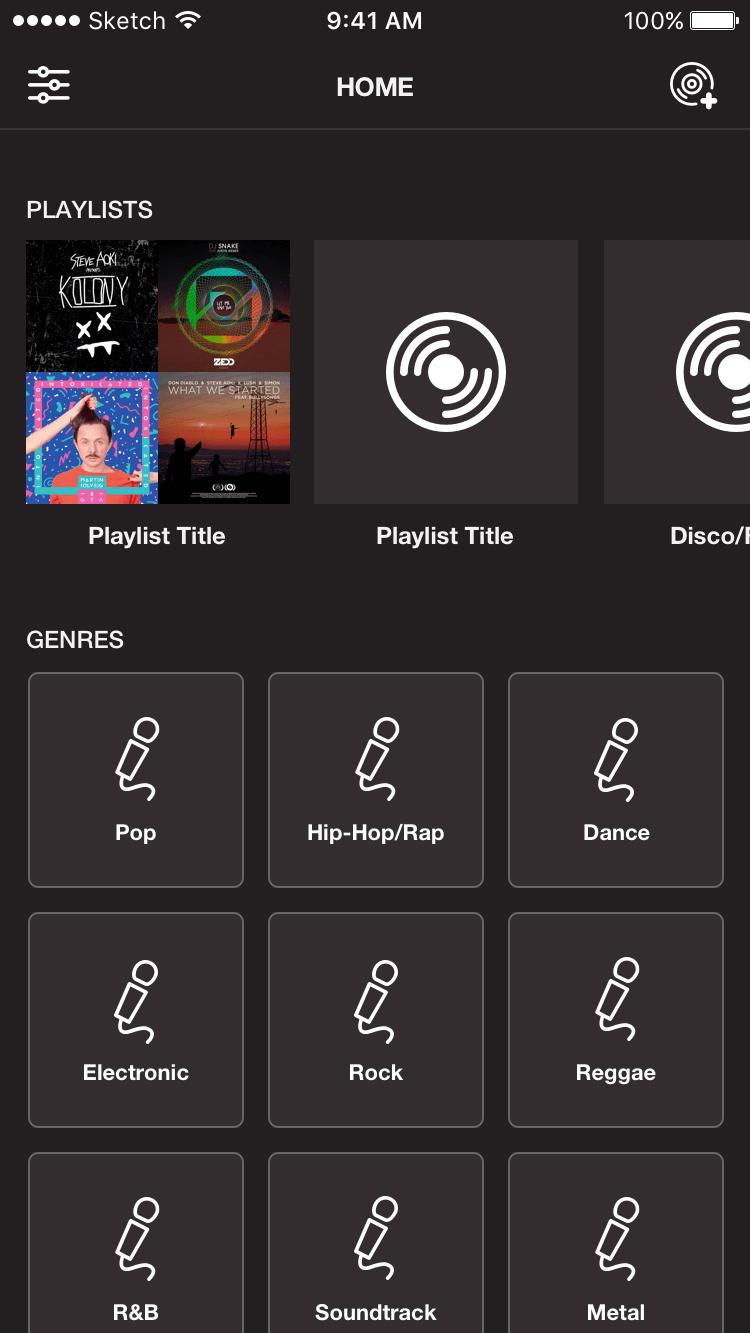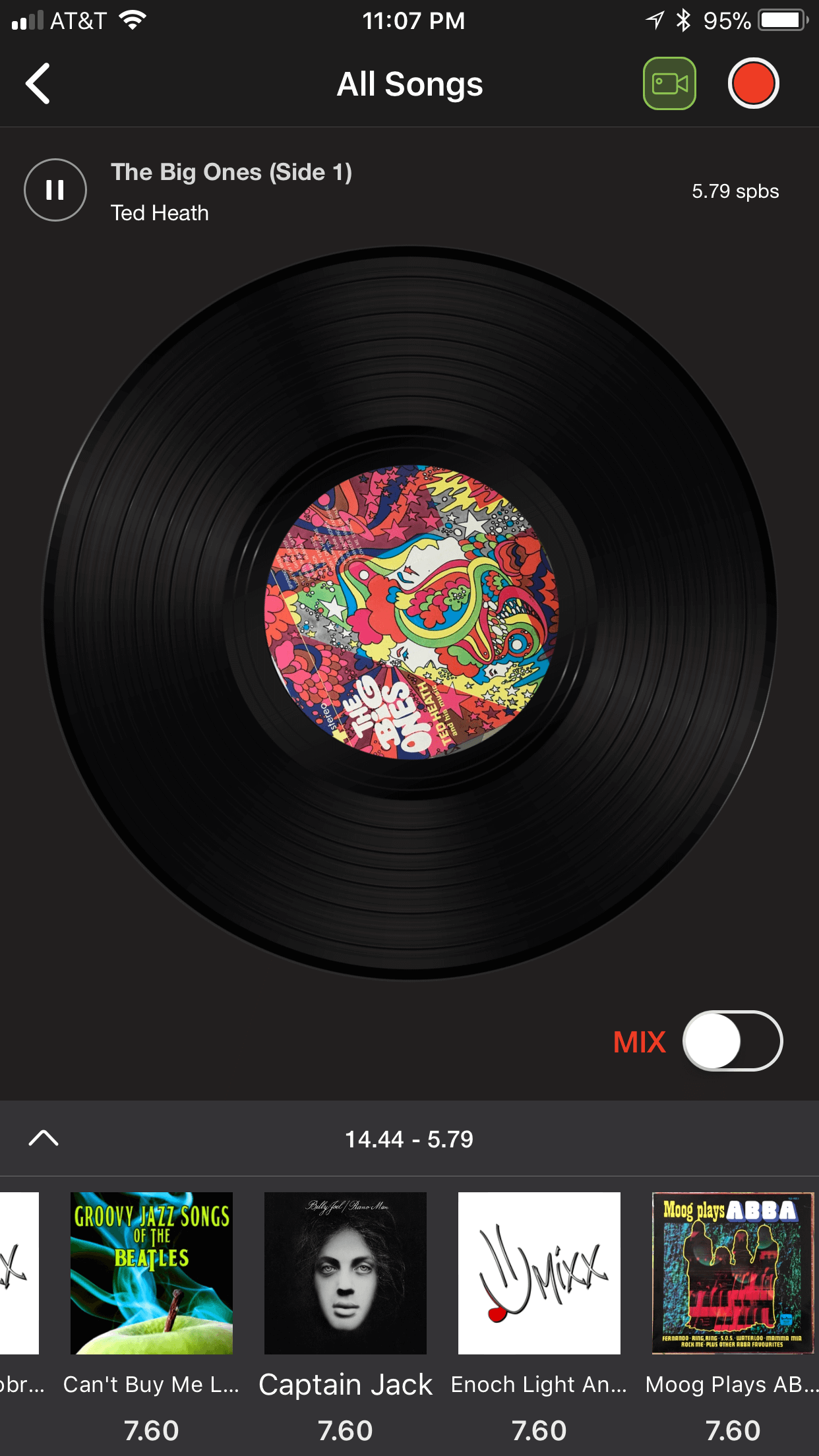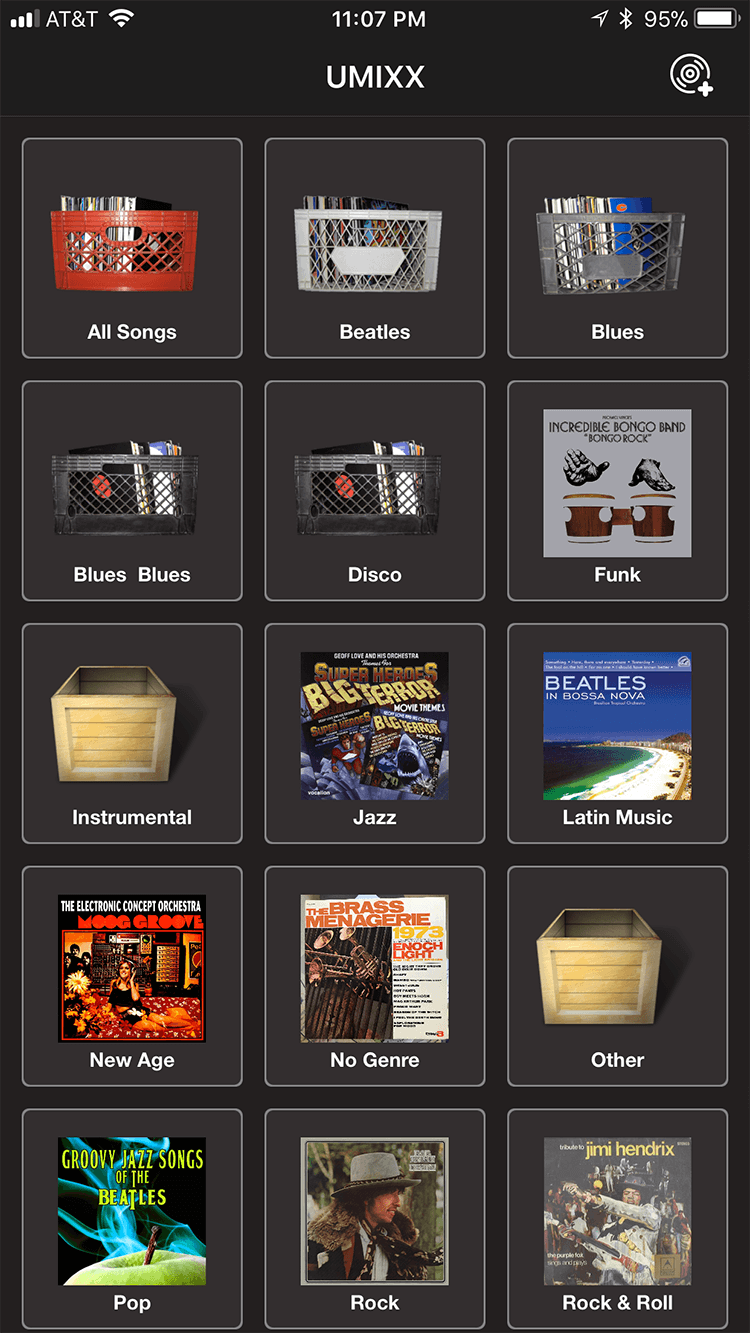 Innovative and Fun
Noble Applications was tasked designing and building the application to work on iPhone as well as iPad. While adding new futures like the ability for the current song to continue playing, even if you exit the app, and updating their primary mix feature.
This mix feature is the ability for DJs to mix 2 songs together, the ability to search through the music that matches the current song, and select the song to mix.