We designed, developed, and integrated these consumer security apps into Tascet's novel Identity Infrastructure.
Tascet's SuperID is an enterprise system that provides a personal firewall for consumers. Having previously developed Mobile Image Capture libraries for SuperID, we continued our work with Tascet to organize, design, and develop a multi-layered security process that includes facial recognition and TouchID for the SuperID iOS/Android app.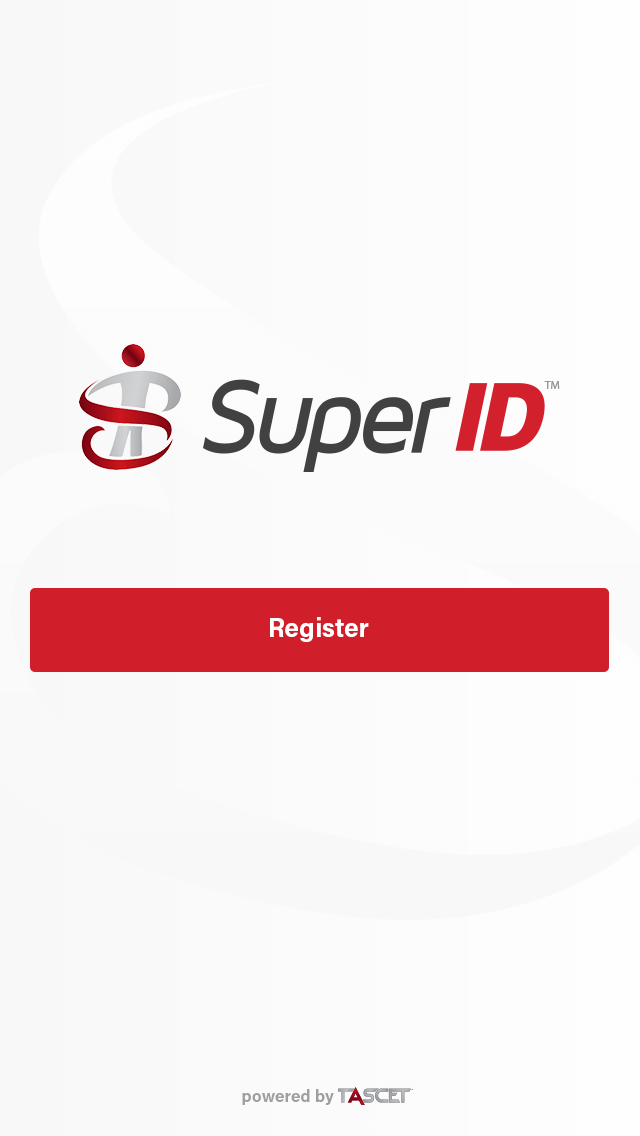 Simplifying Secure Login
Users are accustomed to entering passwords and using biometric security methods, but you have to make it easy for them to understand what to do. We contextualized the multiple complex security methods by designing an interface that is as simple to use as any everyday app.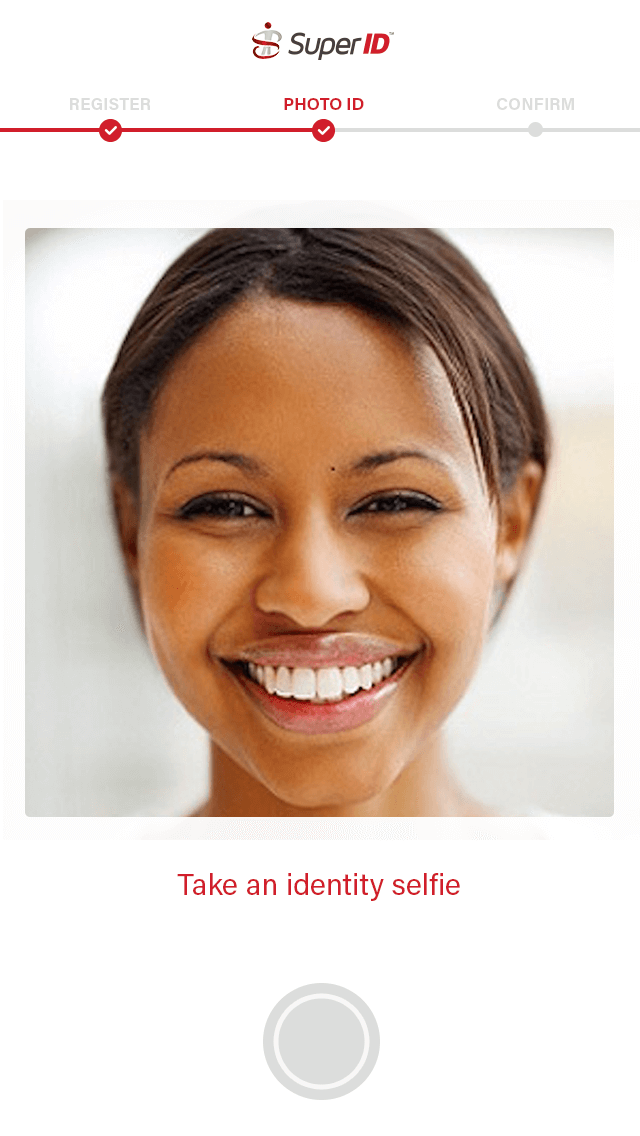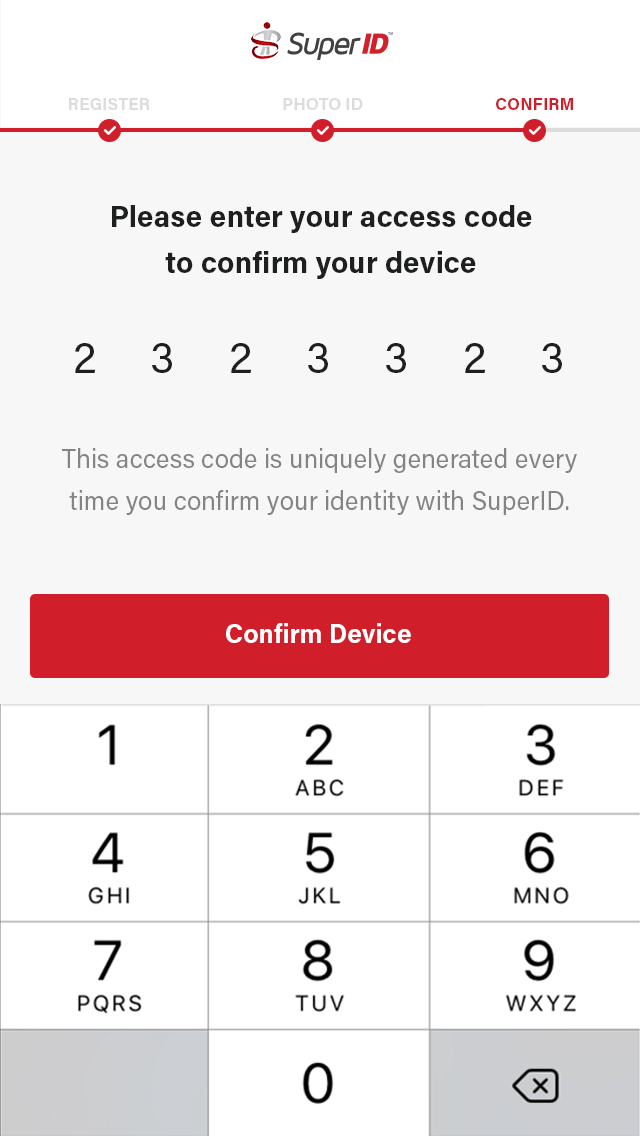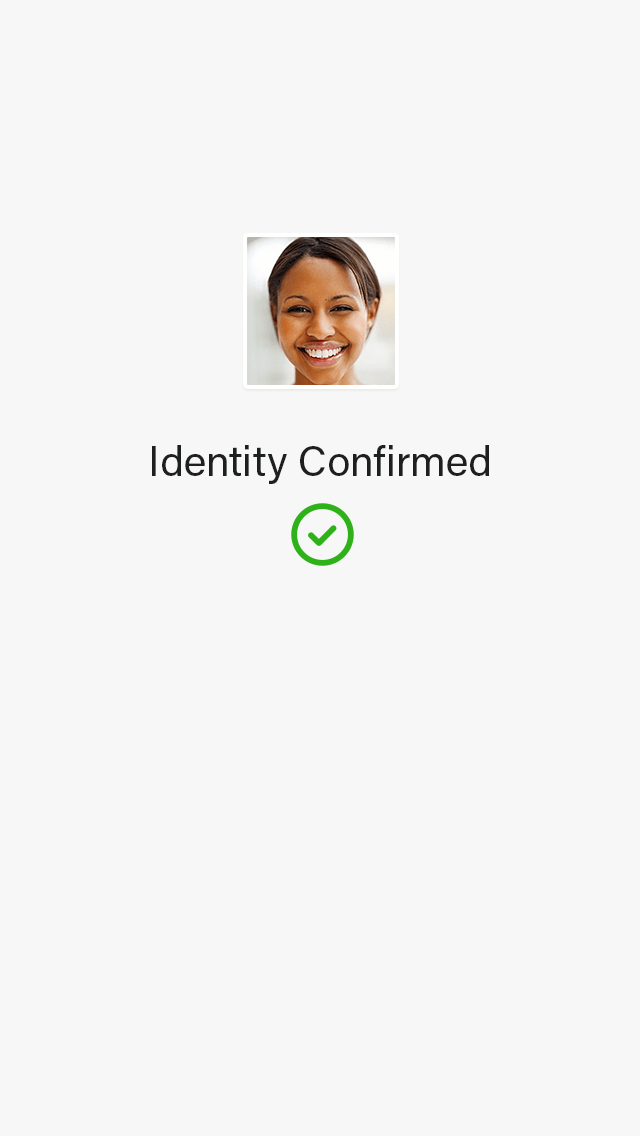 White Label Branding
Tascet required a design that could be integrated into existing apps within the financial services and healthcare industries. We executed a design that is Tascet-branded, but can be easily repackaged as a white label product for their clients.