Designed and Developed iOS/Android apps that make agricultural sample submission modern and easy
We are the app design and development partner for Rock River Laboratory, who provides testing and analysis to the agricultural industry. We developed FeedScan, which automates the sample submission process for feed and forage, and Plant Tissue Plus extends this technology to plant analysis. When users take samples on farms, they can now scan or generate a code in the field, provide the needed information, and track their samples through the laboratory analysis process.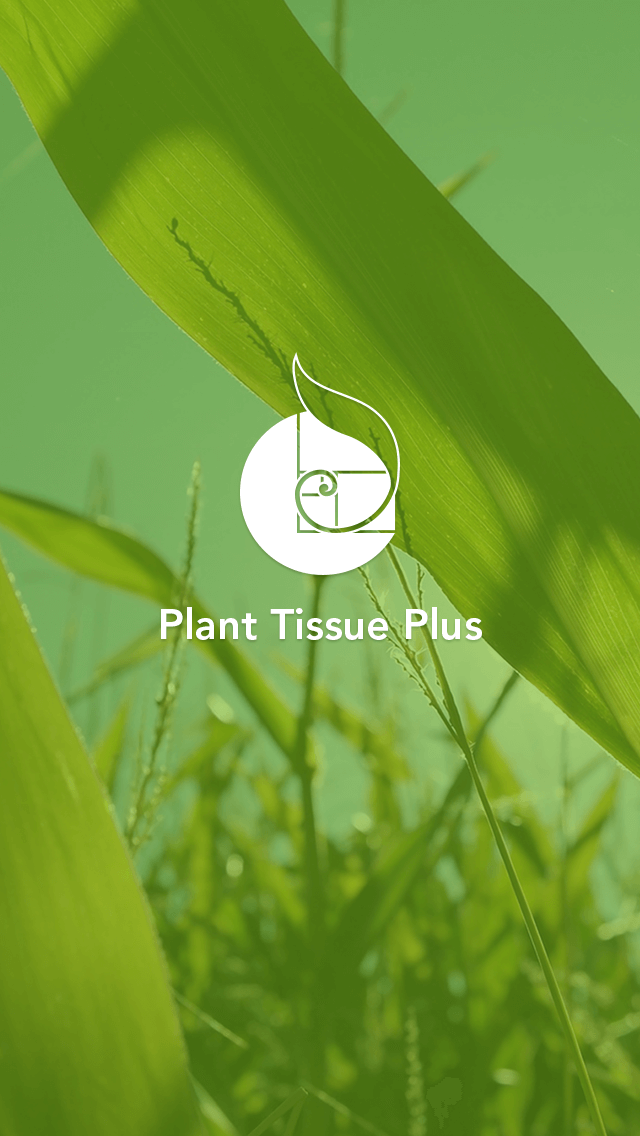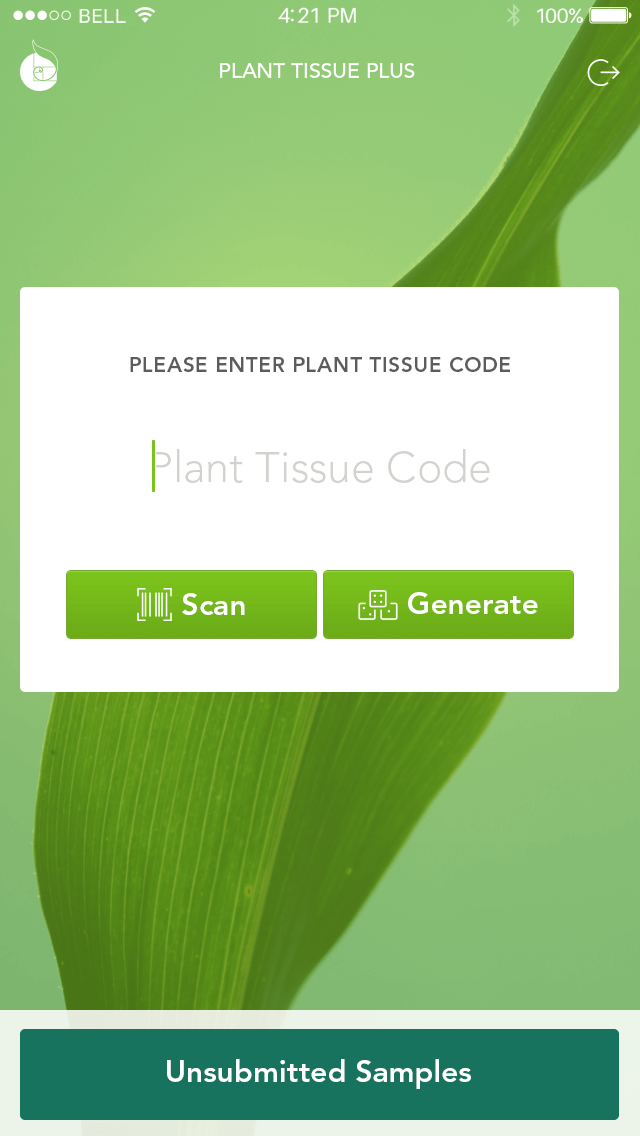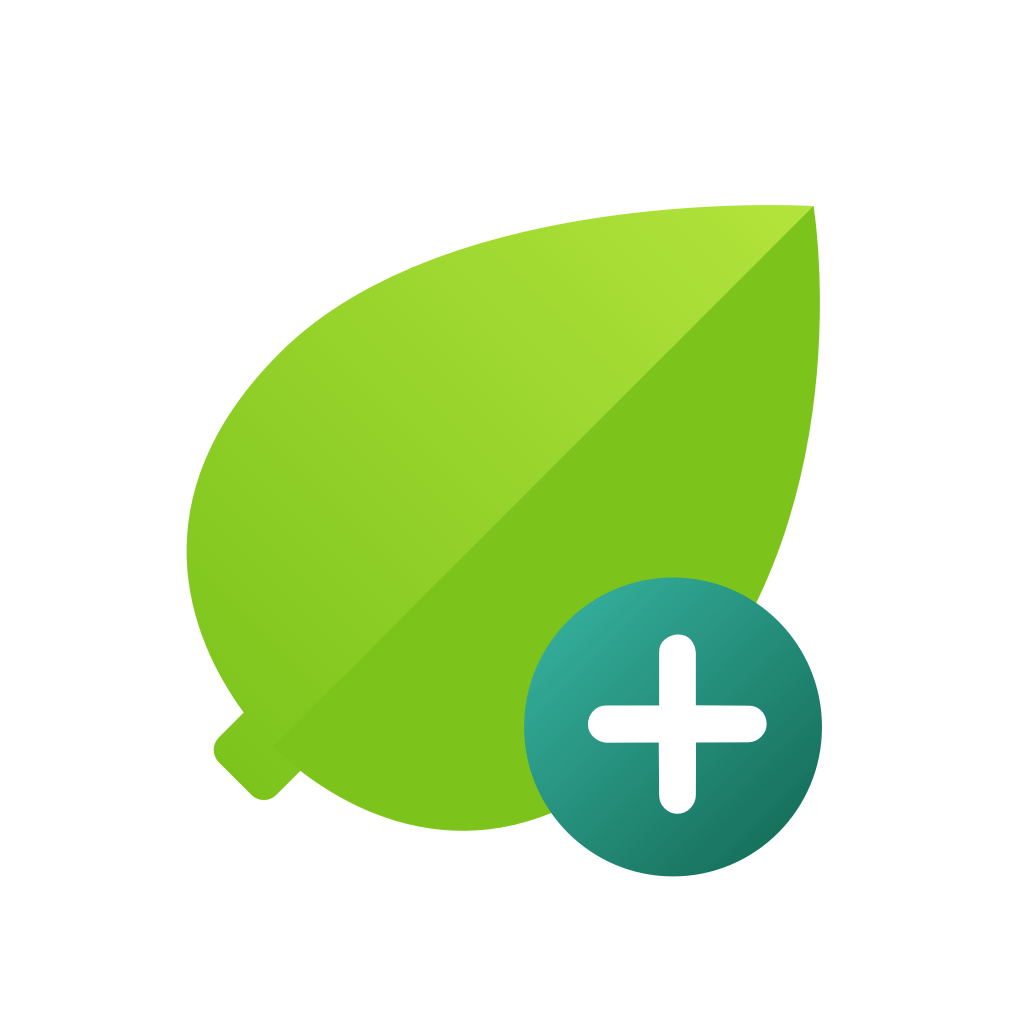 Crop Information
Running an organized laboratory that receives thousands of samples each week is a complex task. Our challenge was to provide a work flow and a process that is easy to use in the fields and integrated with their existing infrastructure for laboratory operations and delivery.
Rock River Labs provided us the information they needed with each sample and we designed the apps to present easily to non-technical users. In the field, users identify their sample, take pictures of the plant, and select the information Rock River Labs needs.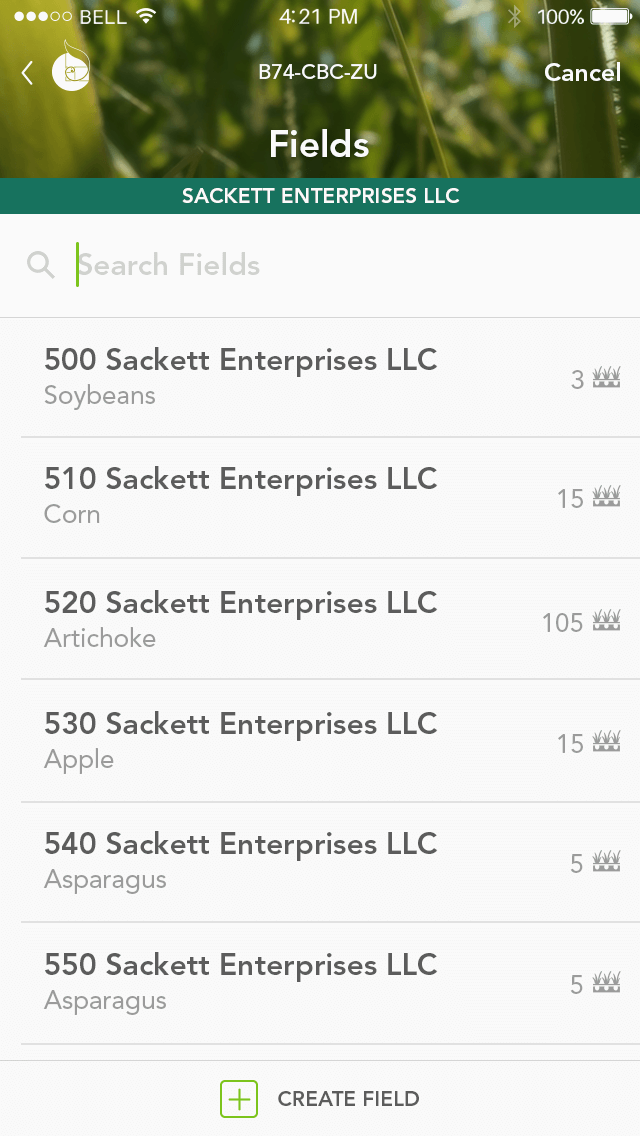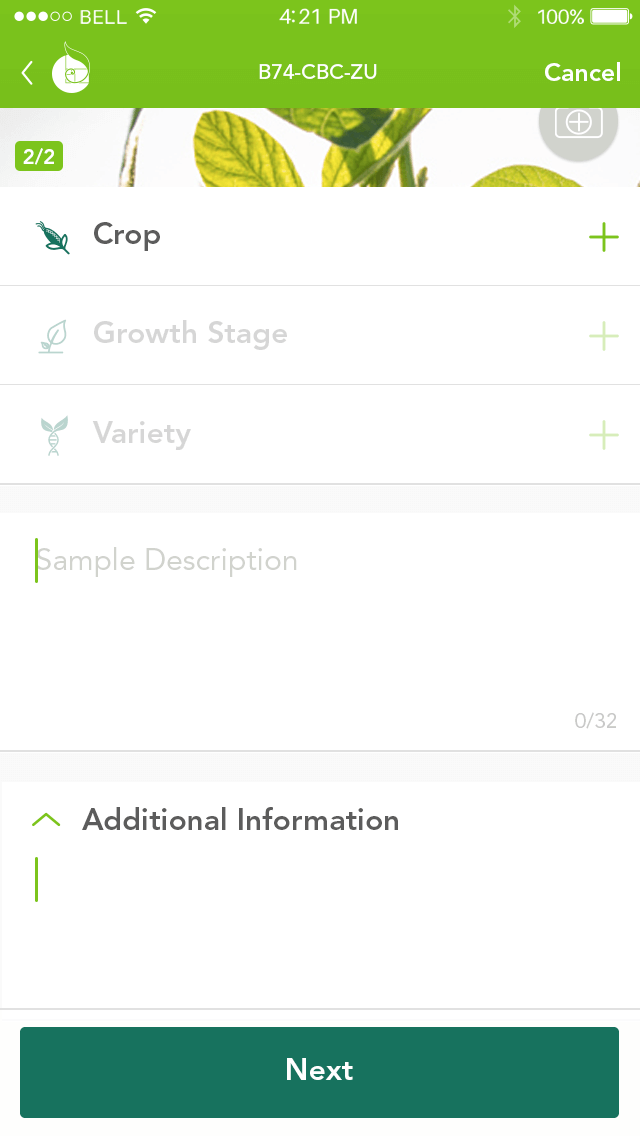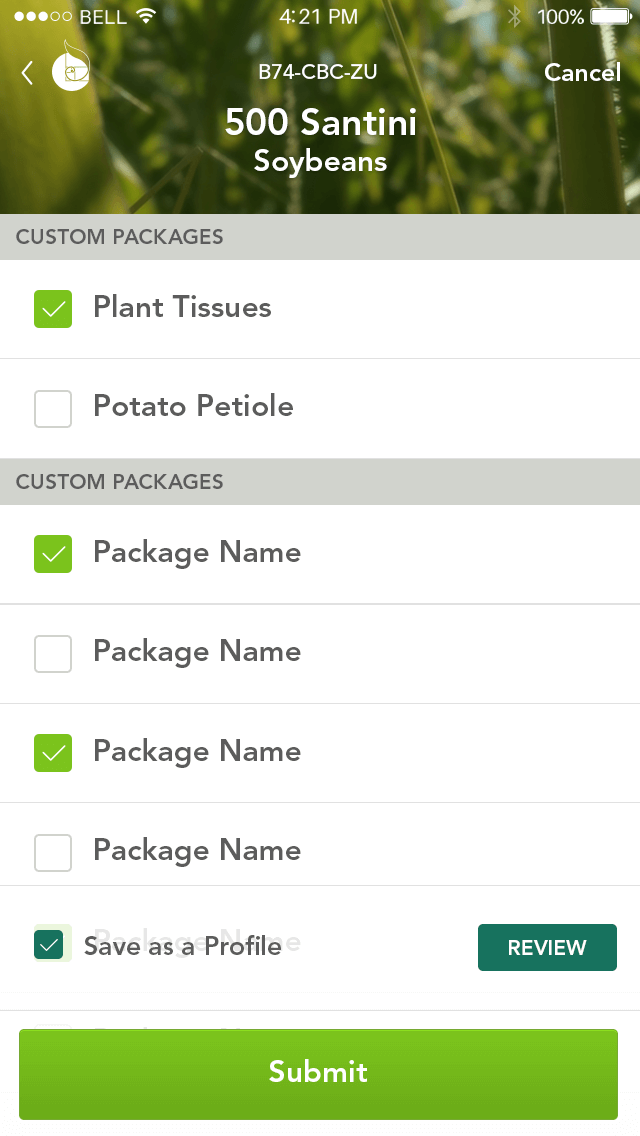 Simple Submission Process
We provided the ability to select from previous submissions to minimize needed user actions. We also included a simple process which notified them if their sample wasn't submitted due to Internet connectivity and prompts them to submit when they are connected again.