Francis Investment Council
We designed, and developed Francis Investment Council's iOS and Android apps and their supporting web based platform for engaging and educating users on managing their relationship with money.
Noble Applications worked with Francis Investment Counsel to design and develop their Money Advice @ Work platform. Money Advice @ Work is envisioned to be its own, independent product and platform for engaging and educating FIC customers' participants – managing the relationship they have with their money as an electronic based service.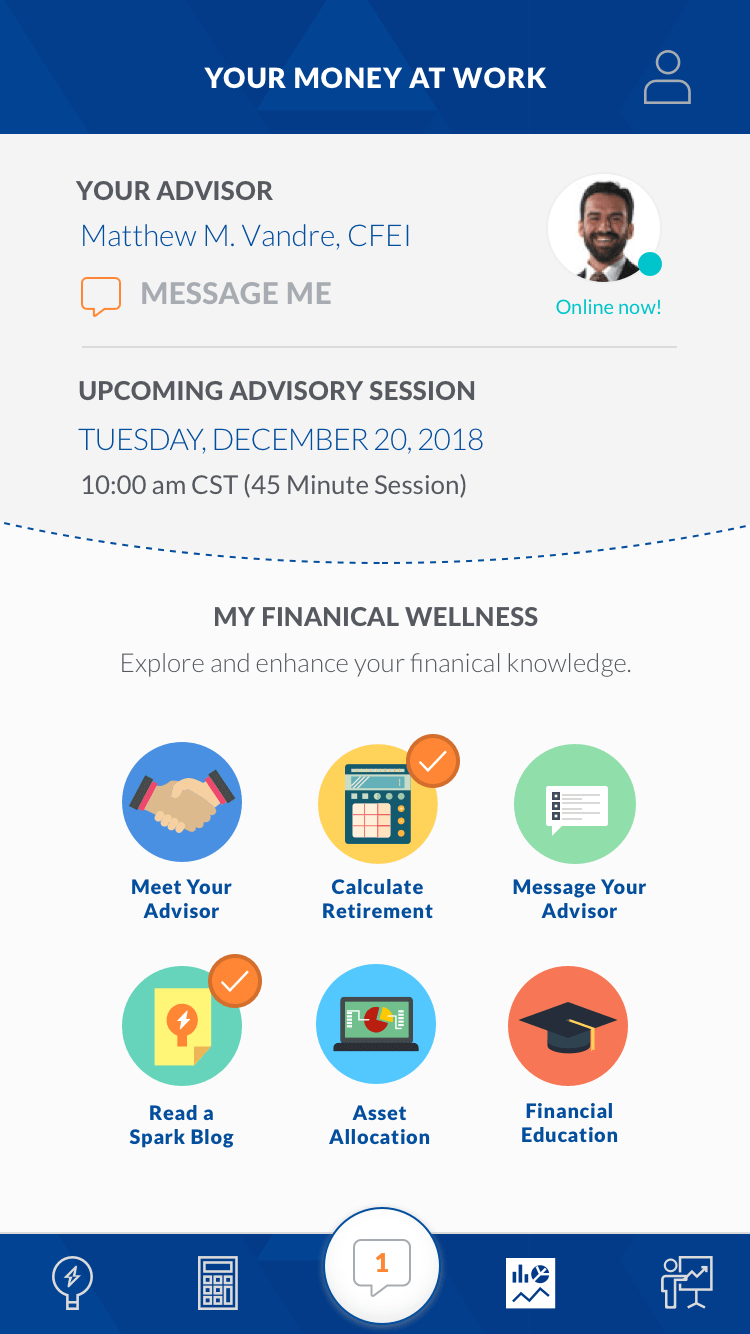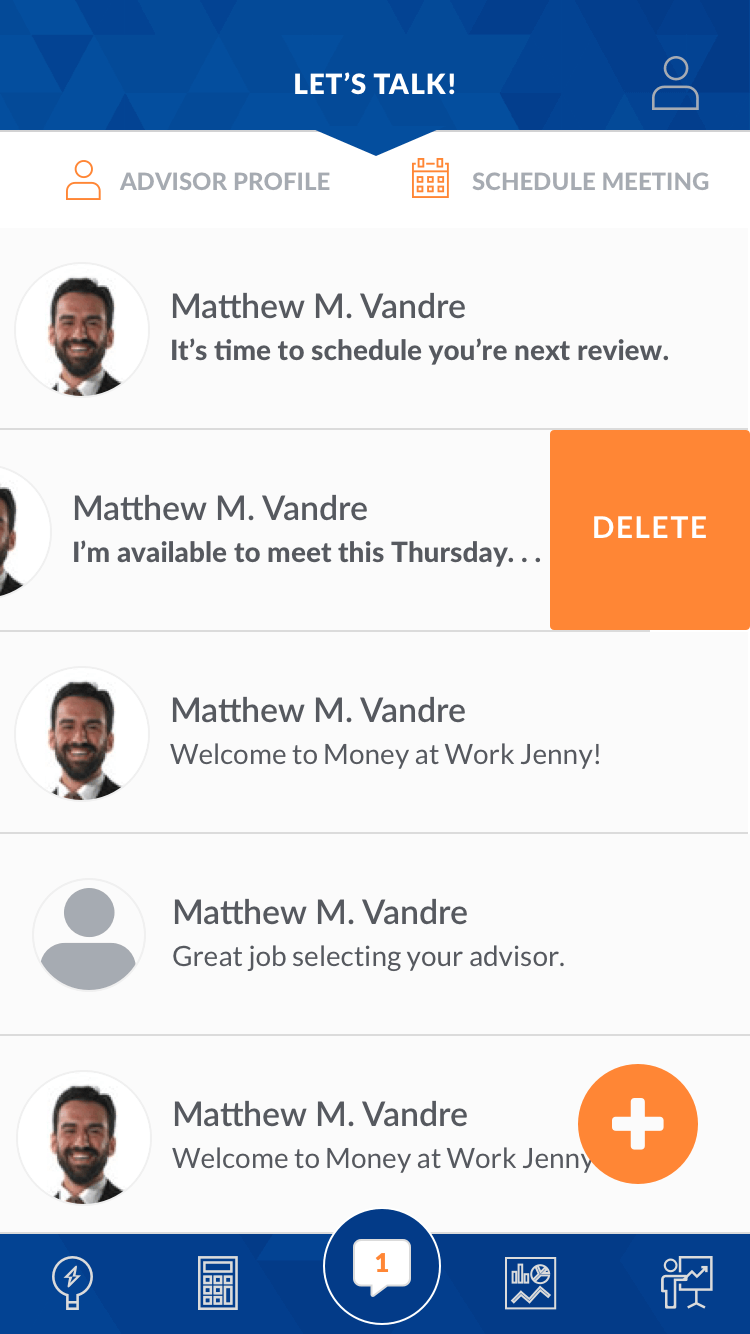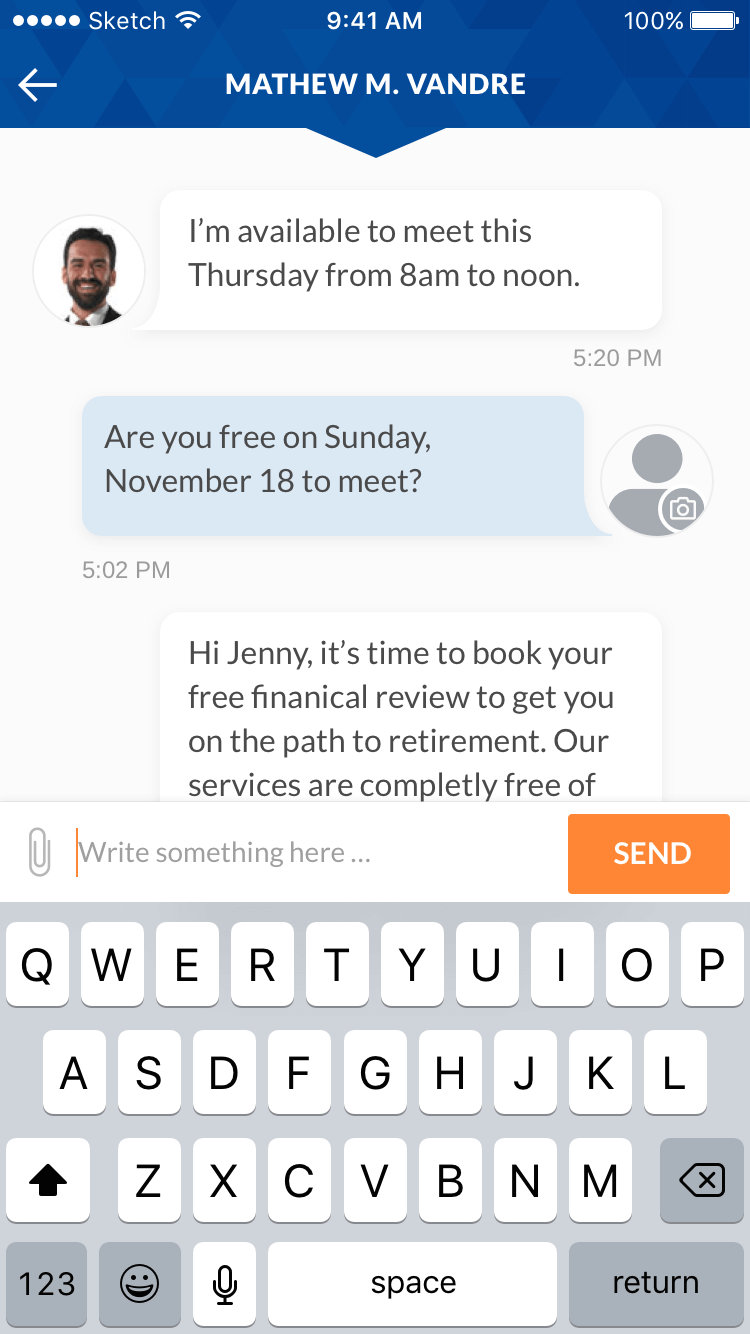 Better Money Management
Through use of this engaging app, participants develop a personal messaging relationship with their Advisor, using tools  and calculators to explore financial information and learn about their money habits.
Users are encouraged through gamification and personal incentives, to move throughout the app earning badges as they meet their financial goals.