True partnership and startup guidance for a complex mobile app platform
Cheddah seeks to solve a problem that is simple to understand but tricky to address. Brands want to learn about Millennials, especially how to market to them, but those elusive Millennials are resistant to being marketed to. They're also savvy enough to avoid revealing themselves through traditional digital marketing techniques. Therefore, Cheddah seeks to build the most comprehensive database on Millennials in the world. The genius of Cheddah is grounded in the founders' understanding that Millennials may resist stealth marketing but are more than happy to engage in forthright exchanges. Cheddah provides a platform by which Millennials provide valuable information about their tastes, habits, and preferences in exchange for steep discounts on the foods and activities they love.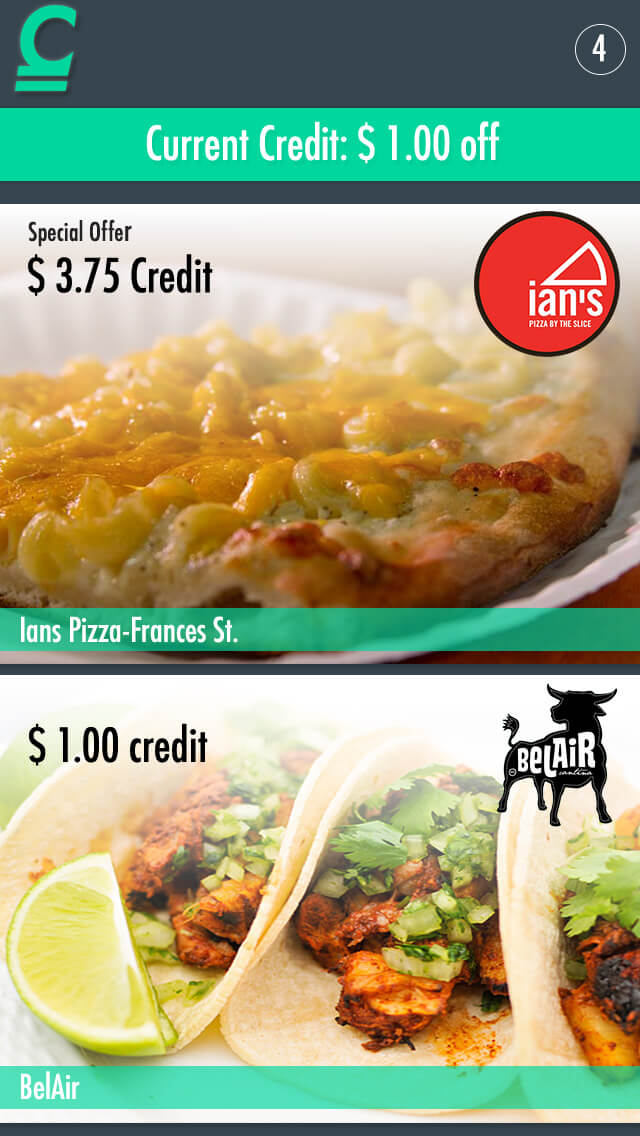 Concept Guidance and Steering Through the Pivots
When Cheddah's founders approached us, it was obvious that they were brilliant and knew what they wanted to do, but they needed some help figuring out how. Their original idea was to provide high quality, affordable mac and cheese on demand in college towns across the country in exchange for information. First we collaborated with them to estimate the time and cost to develop and successfully launch an on-demand platform (think Uber). Then we went the extra mile so they could learn exactly what it means to be in the food preparation and delivery business. We introduced them to Ian of Ian's Pizza, a successful (and fantastic) pizza franchise that started here in our prototypical college town, Madison. Thanks to our research, we all learned that it made more sense to let the restaurants do what they do best, and then partner with them. That allows Cheddah to achieve a wider reach and to focus on collecting data through straightforward transactions with Millennials.
We've been there through the accelerator programs, trade shows, capital raises, and new partnerships, serving as Cheddah's mobile team in waiting. When Cheddah needs us, we're ready to collaborate on strategy, expected costs, timelines, and validity of new concepts. Look for Cheddah in your local eateries, movie theaters, and retailers.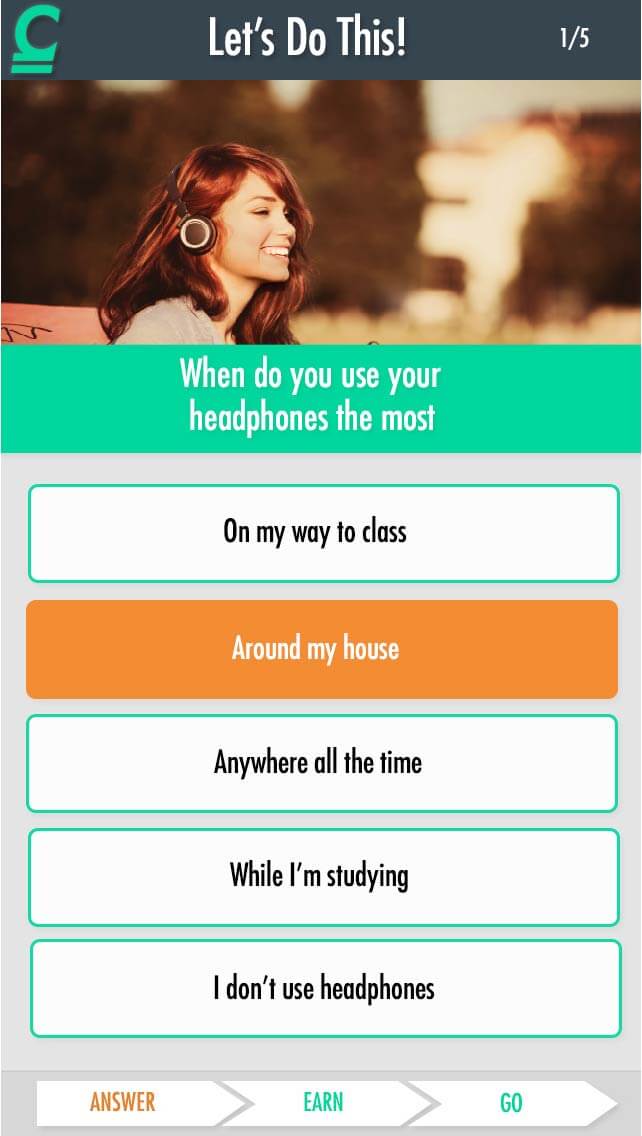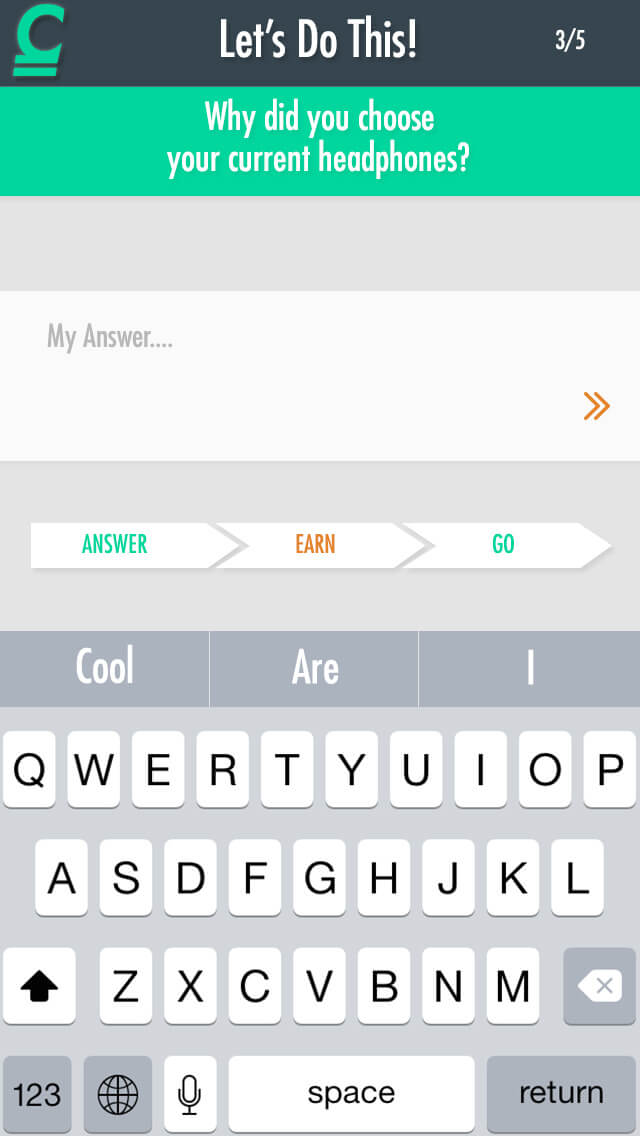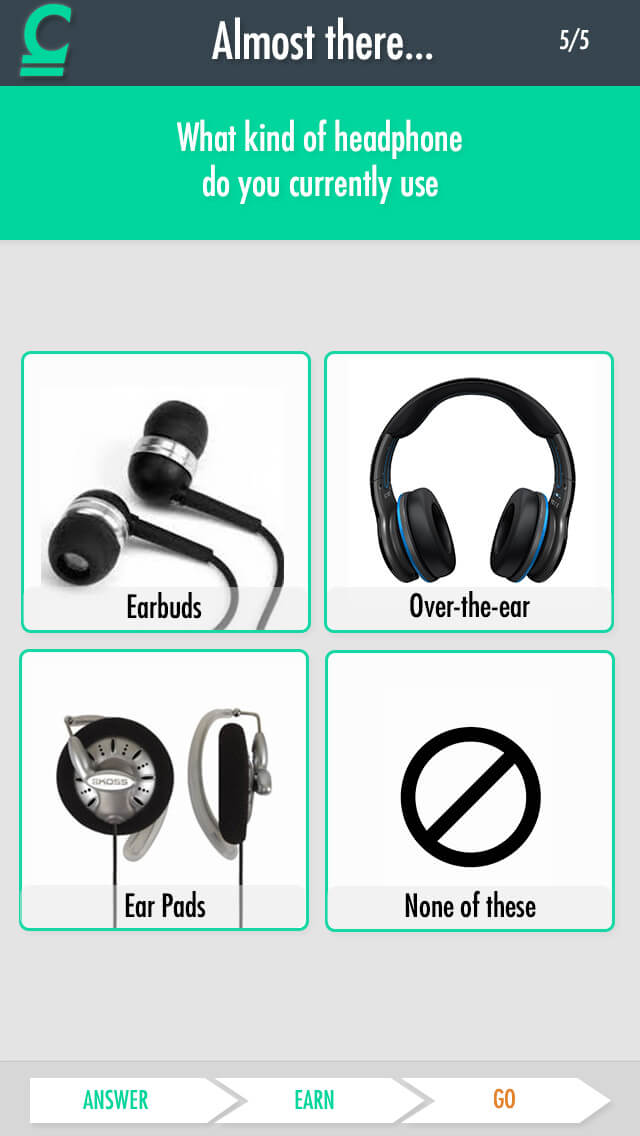 The Software Platform and Technology are Important
Cheddah's iOS and android apps need to fit in with the apps Millennials already use like SnapChat and Instagram. You don't want to get between hungry college students and their food for very long, so the apps need to perform reliably within an appealing and lightning-fast design. The students answer questions, receive a discount barcode to display, which the restaurant quickly scans to validate/redeem on their own counter-app.
Cheddah's platform needs to provide the ability to quickly add new partners, new locations, new discounts, and new questions. They also need to generate reconciliatory reports for their partners and results reports for their customers.
All tech startups should expect pivots. They need real programmers to engineer systems that are secure, reliable, and, most importantly, flexible. Too many startups fall into the trap of thinking that pre-packaged, cross-platform systems can provide what they need for less money, and get stuck paying more for a Minimum Viable Product that cannot react as they learn from their market. We do all of our server programming and API development in Java or C#, our app development in Swift or objective c for iOS and Java for android, and we build our web applications on modern JavaScript frameworks. This has provided us with the ability to pivot efficiently and affordably with Cheddah.