We designed and developed the iOS and android components of their revitalized brand and interactive platform
We are the app design and development partner for Broaster Company. Their challenge was figuring out how to get their message out to consumers looking for their products, which are embedded in Operators foodservice locations. Americans have been enjoying and seeking out Broaster® Company products since the 1950s, which are now easier than ever to find.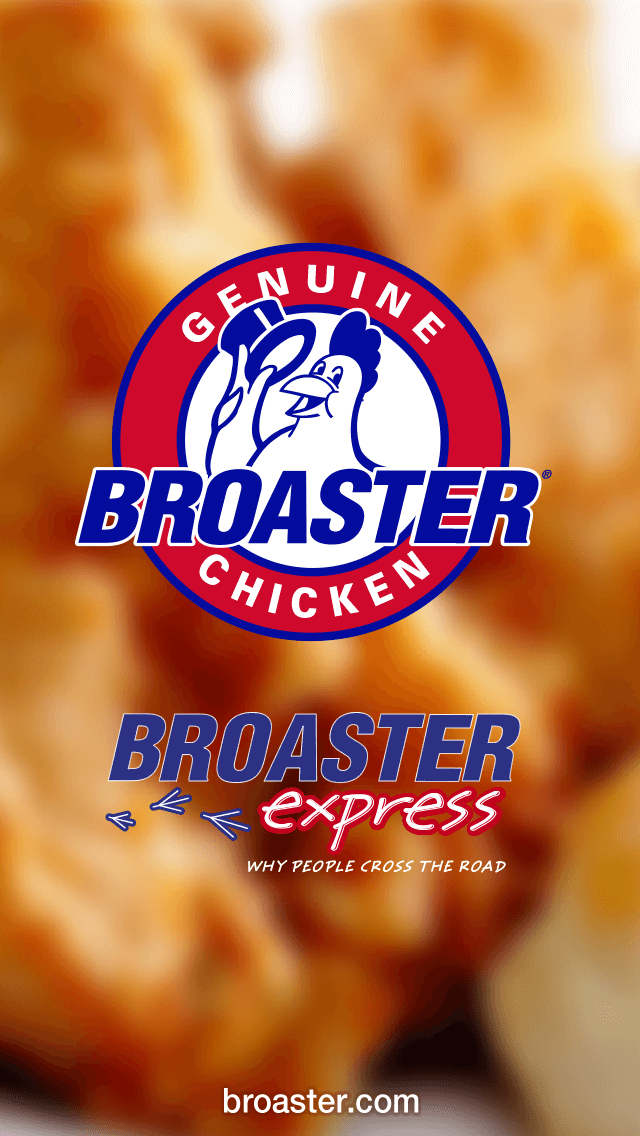 Extending the Brand and Providing Value to Customers
We made it easy for chicken lovers to find Broaster® Company products with the Store Locator apps for iOS and android.  They just open the app and find the nearest Operators where they can enjoy Broaster® Company Products.  We also subtly educate consumers on their products. The proprietary, cylindrical design of the required cooking equipment is reflected in the design of the app  and the nutritional information for all of their products easily animates into view when desired.  We closely collaborated with the Broaster® Company marketing team to make the apps flow and integrate with the company's updated, cohesive, interactive platform.